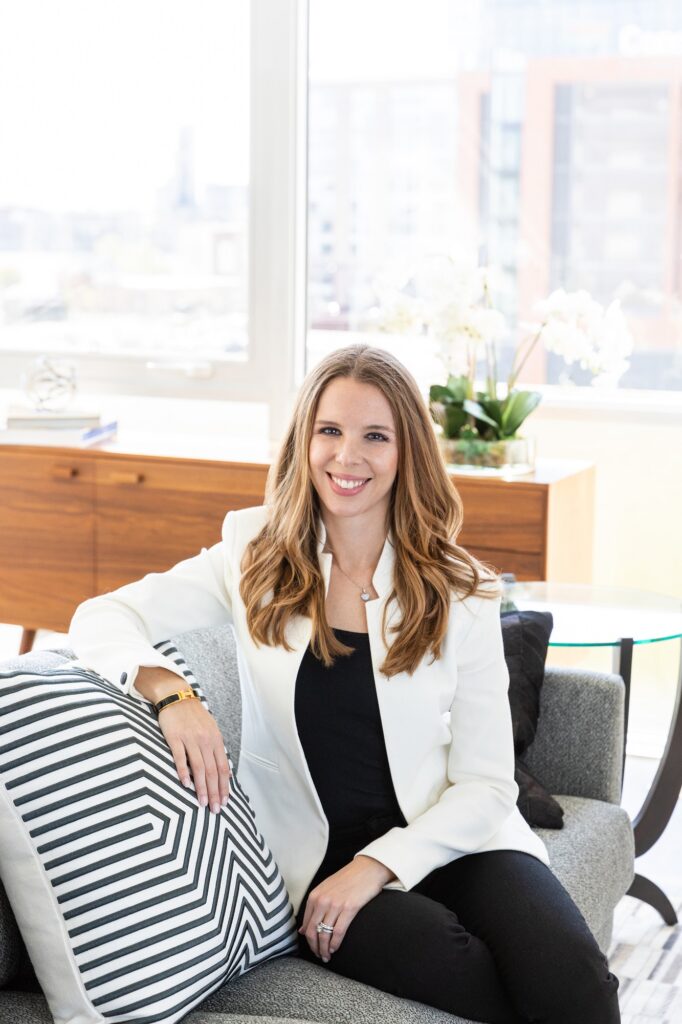 Meet
Heidi Topaz
A Baltimore native, Heidi has the knowledge and passion to help her clients navigate the Maryland real estate market. She is dedicated to providing her clients with the highest level of professionalism and prioritizes attention to detail, clear communication, and timeline management throughout the transaction process. Heidi's top priority is to ensure that each of her client's real estate goals are met. Heidi currently resides in Pikesville with her family and is involved in several charitable organizations and professional groups, deepening her connection to her community. She is a graduate of McDonogh School and the University of Pennsylvania.
What Our Clients Say
About Heidi
"Heidi helped our family find our dream home. Throughout the process, she was responsive, kind, patient, knowledgeable and helpful. She did a great job listening to our goals in our initial meeting and would consistently send us properties we we..."
Looking to buy or sell with me? Submit your information to request an email, text, or call