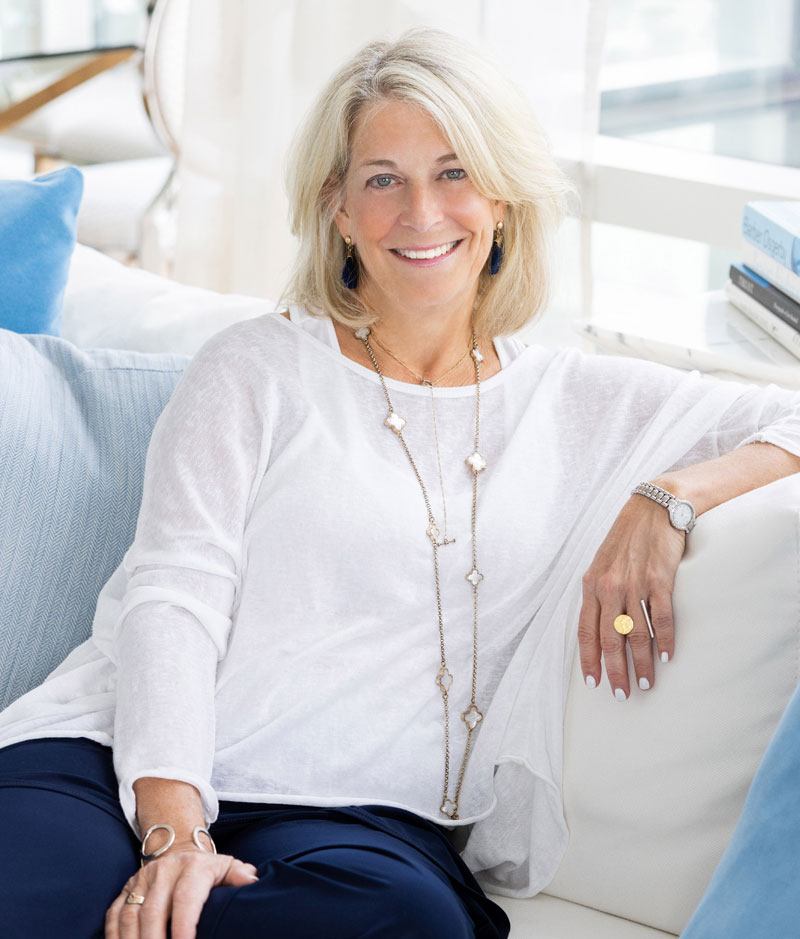 Meet
Rebecca Perlow
With over 35 years of experience selling Real Estate in the Baltimore Metropolitan area, I have developed the expertise to assist buyers and sellers in all types of real estate markets. As a consistent top producer in the marketplace and a Lifetime Member of the Real Estate Million Dollar Association, I feel fortunate to have found a career I truly love. Whether working with buyers or sellers, I take pride in having the ability to ascertain the needs of my clients and develop a strategy that works for them. There is tremendous satisfaction to be gained in seeing the entire real estate transaction through to fruition and in helping my clients to achieve their real estate goals.
What Our Clients Say
About Rebecca
"Rebecca and Jason got our house sold in 3 days on the market! They stayed on top of us to get everything in so we wouldn't lose any time. The process was efficient and smooth and they are highly knowledgeable in the local markets "
"Rebecca and Jason were extremely responsive, knowledgeable, and great to work with. When we had a difficult time finding the right house on the market, Rebecca and Jason personally reached out to dozens of homeowners in our desired neighborhood..."
"This team was professional, knowledgeable, and displayed attention to detail. They walked us through the entire process with such ease. Their guidance and knowledge of the real estate industry certainly led us through the process. When it came ..."
"I have had a long-term business relationship with Rebecca over the years and several houses ago, was very excited to work with Jason and her team once again. The team tagged and was always available to meet, very helpful and knowledgeable in ne..."
"Rebecca and Jason were fantastic to work with! We were in a unique situation with travel and moving outside of the country and they were incredibly flexible, responsive, and passionate about selling our home. "
"Rebecca and Jason helped us on both of our homes, starting in a townhouse and then upgrading to a beautiful single-family home. They were really helpful and knowledgeable about the area I was looking in. They were very professional and are a gr..."
"Rebecca and Jason Perlow were outstanding in their ability to negotiate, had timely responsiveness, and really push the ball forward when needed. Buying a home is no easy task and in my particular scenario was even more difficult with extra hoo..."
"We were very comfortable with the whole process with the sale of our house. Rebecca and Jason addressed all our questions and walked us through every step with such efficiency, attention to detail, and top-notch service! If we had to do it agai..."
"As first-time homebuyers who were purchasing a home from out of state, we were looking for agents who could guide us through the process and be there for us at every step. Rebecca and Jason were an amazing duo, and guided us seamlessly through ..."
"Rebecca and Jason have helped us with several home purchases and sales and have been great. They are extremely knowledgeable about the Baltimore market and are a pleasure to work with. I highly recommend them. "
Looking to buy or sell with me? Submit your information to request an email, text, or call