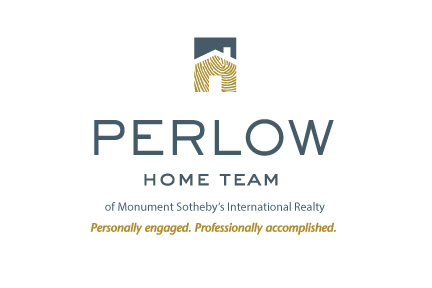 Compliments for Jason Perlow
Highly likely to recommend
Jason has been a terrific agent to my husband and I! He has gone above and beyond to find tenants for our rowhouse. He worked very hard and found us tenants in 3 days! He even was able to get a higher rental amount than we initially thought.

The rental process moved so quickly and most of the time, my husband and I were unsure of the next steps. But Jason was always willing to discuss our options so we were informed. He is also very prompt in responding to our questions, no matter the day or time.

Now we are working with Jason to buy a new home. He is very proactive and continually informs us when new houses are up for sale.

I honestly can not say enough about Jason about his drive and dedication to help his clients in their housing needs. I have even recommended Jason to friends/co-workers!
Compliments for Rebecca Perlow
Highly likely to recommend
Rebecca helped us both buy and sell our home in Owings Mills, Maryland. When we relocated to the Baltimore area, she did a great job of showing us a number of potential communities. Her knowledge of the local area was impressive: she provided information about schools, shopping, community features, commuting routes, and times well as the sometimes subtle nuances each community offered. She portrayed each potential house in a balanced way - explaining both the advantages as well as the negatives.

When it came time to relocate back to Florida, we immediately knew Rebecca had the right credentials to market our house. She carefully went through the house and our needs as sellers and came up with a plan that successfully sold the house within 6 weeks of listing it - and at a price that both satisfied our needs, and the demands of the local market. She provided great insight and advice at every step of the way.

Rebecca's son, Jason, assisted with the sale of our home. They made an awesome team that was very responsive and professional.
Compliments for Rebecca Perlow
Highly likely to recommend
We have used Rebecca Perlow for many home sales/purchases over the last 20 years. We were very pleased with her ability to keep us promptly notified of available housing we were targeting during the heated market of 2003-2006 and she was extremely expert in assessing what we would need to do to sell our home during the worst housing market in history. (She sold our home in less than 3 months.) Better yet she now has her son, Jason under her expert tutelage so now when you use Ms. Perlow you get Jason's eager to please work ethic as part of the package.