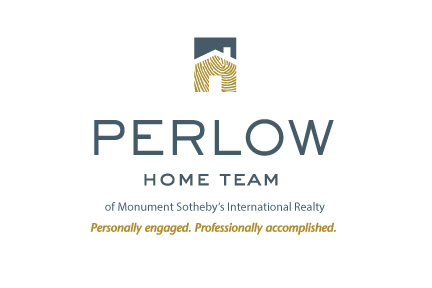 Compliments for Rebecca Perlow
Highly likely to recommend
After a very disappointing experience with another agent, we were lucky to meet Rebecca at an open house. Our experience with her and Jason was of ultimate professionalism and excellence in service! We are now happy homeowners and continue to be thankful for being able to work with Rebecca and Jason.
Compliments for Rebecca Perlow
Highly likely to recommend
Rebecca and Jason were outstanding to work with. They were both great business people, but what was even more impressive, is they spent a lot of time and effort getting to know me and my husband so they could find us the perfect home. Many times this was in unspoken ways, watching my reaction, my questions, and they were able to not only understand my wants and needs but then quickly turn those around into new homes to see and look at. They were extremely responsive with any of my questions and needs and went out of their way to ensure I had the information I needed and the best set of homes to look at in the area. They started with a broad set of homes and through their understanding of the area, understanding of our needs, and attention to detail of looking for the best deal, they continually brought back a set of homes for me to look at to enable our final decision on a home we absolutely LOVE!!! The amazing part of this is we were moving out of town and we pulled all of this off over a couple of weeks. I would highly recommend both of them if you want very personalized service, expertise in the area and real estate in general, a high level of trust and professionalism.
Compliments for Jason Perlow
Highly likely to recommend
They did a great job. Very responsive and knowledgeable about the whole process. I will definitely use them again in the future.
Compliments for Rebecca Perlow
Highly likely to recommend
Our home was located in an older neighborhood with one-of-a-kind properties which made finding comparables to justify the asking price a bit challenging. Rebecca offered great advice on staging and Jason took beautiful pictures to make a wonderful brochure. We priced it right and had a contract within five weeks. Where Rebecca and Jason proved invaluable was getting us to settlement. They had a ton of resources and helped guide us through the process. I would definitely recommend the Perlow team. Rebecca and Jason are terrific!