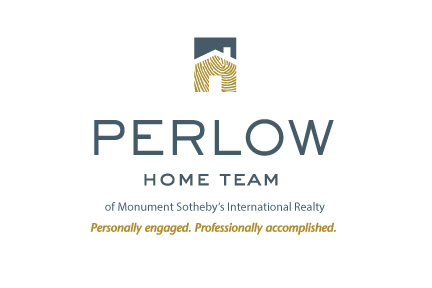 Compliments for Jason Perlow
Highly likely to recommend
As a first time homebuyer I was a bit unsure how to go about the process, but when I started working with Heidi I knew I was in good hands. She is detail oriented, efficient, and incredibly hardworking which made the entire process super easy. I would highly recommend Heidi to anyone looking to buy a home in Maryland.
Compliments for Jason Perlow
Highly likely to recommend
Jason and his team have been incredibly knowledgeable, helpful, and responsive throughout the entire home-buying and selling processes. Highly recommend if you are planning to buy or sell a home in the greater Baltimore region.
Compliments for Rachael Altemose
Highly likely to recommend
My husband and I were moving across the country and scouting houses from afar. We worked with Jason to get preapproval rolling, and even before that was all finalized, we found the listing for the house we eventually ended up buying. Within three days of looking at it online (and over a weekend), Jason connected us with his associate Rachael, who visited the property and FaceTimed us in (walking us through every detail with expert attention) and helped us put in an offer. We knew the place would go fast, and the Perlow team worked around the clock to help us out.

Beyond that, Rachael managed the inspection and closing process amazingly, even when we threw nearby family members at her to join on visits and make sure it was a good fit for us (we were buying essentially sight-unseen). She was always very clear and communicative, making sure we were well informed about every part of the process and every weird shingle, even though we were thousands of miles away. I think she even checked on the place between closing and us moving in (it took us a few weeks to cross the country). We've now been in the house for 2.5 years, and still marvel at how lucky we were -- we love our place and couldn't have been in better hands throughout the process, despite the distance. We definitely recommend working with Rachael, Jason, and the Perlow team!
Compliments for Jason Perlow
Highly likely to recommend
Jason and his team were fantastic in helping me and my family finds a house for our relocation to Maryland from out of state. We had to schedule showings remotely and then also had to navigate COVID restrictions. Special thanks out to Rachael Altemose for her attention to detail and help throughout the process. Also thank you to Andrea Carter who was so helpful during the buying process and always quickly responded to our various questions.