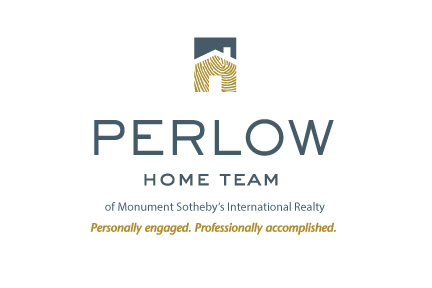 Compliments for Jason Perlow
Highly likely to recommend
Jason and his colleagues helped us land a house we couldn't be happier in after a search that took a lot of flexibility and patience due to COVID. By the end, we felt like we got to understand the market and that our needs were understood. Jason did a great job helping us frame our offer then kept us moving quickly through the closing. Terrific outcome.
Compliments for Rachael Altemose
Highly likely to recommend
Rachael was fantastic to work with! I could not have done this without her. She walked us through every step of the process of selling our home and buying a new home, and managed to keep my anxiety in check the whole time. Her knowledge of staging and listing a house for sale got our house under contract in 5 days! And her ability to negotiate got us into our dream home, despite some challenges that were thrown at us. She knows what she's talking about and has some great connections (i.e. contractors, inspectors, etc) to help along the way, which makes things so much easier. I have been and will continue to recommend her to anyone I hear who is in the market to buy or sell. I can't say enough good things about Rachael!
Compliments for
Highly likely to recommend
We can't thank Michelle enough for helping us find our dream home in Baltimore. It's exactly what we dreamed it would be – and we didn't go over our budget! Agent's local market knowledge, expertise, and amazing dedication made the whole buying process truly enjoyable.Thank you so much, Agent!
Compliments for Rachael Altemose
Highly likely to recommend
Rachael is the most amazing and knowledgeable realtor and person. She is kind and thoughtful and really listened to everything we wanted in a house. As first time home buyers, we knew nothing about the process and what to look for. She was patient and was extremely responsive to all our big and small questions. She knows so much about all types of houses as well as upkeep tips. Rachael continued to help us even after closing. She gave us so many quality references to help with fixing up our house. I would strongly and happily recommend Rachael Altemose to everyone buying a house!